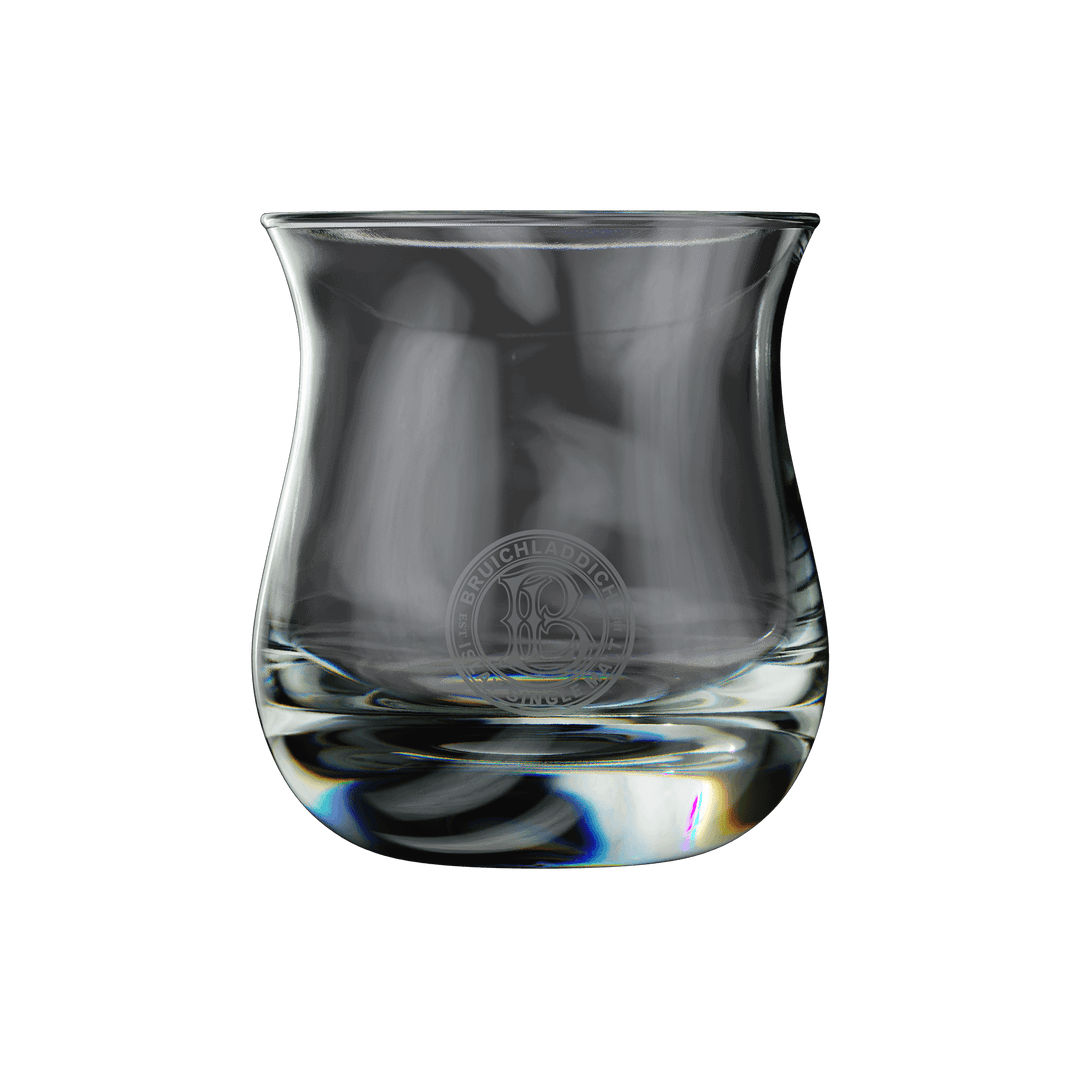 £3.00
The classic Laddie whisky dram glass, engraved with a Bruichladdich Distillery roundel. An ideal pairing with any one of our single malts or a standalone gift for yourself or a fellow whisky lover.
You may also like
---
Merchandise, Glassware & Clothing from Bruichladdich Distillery on Islay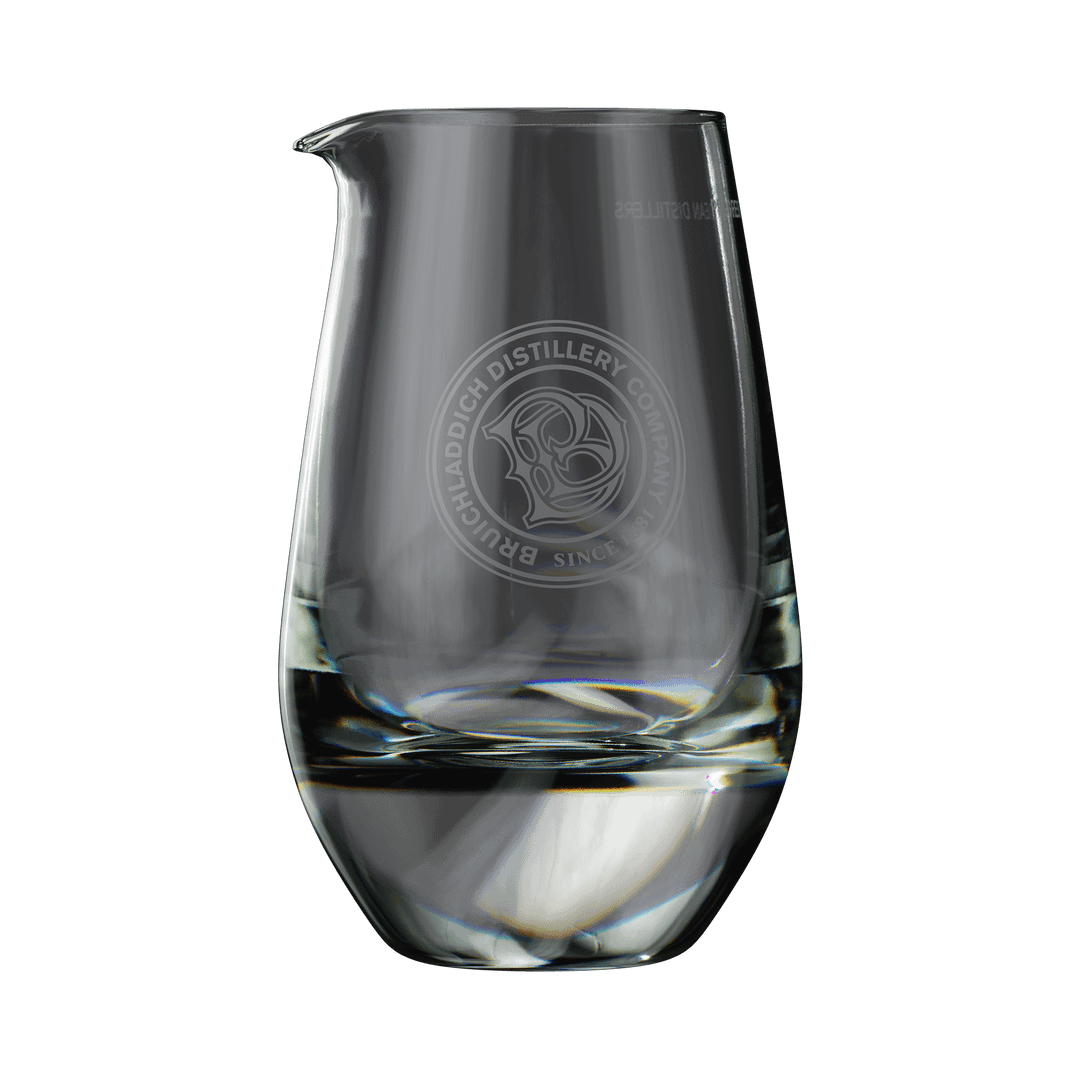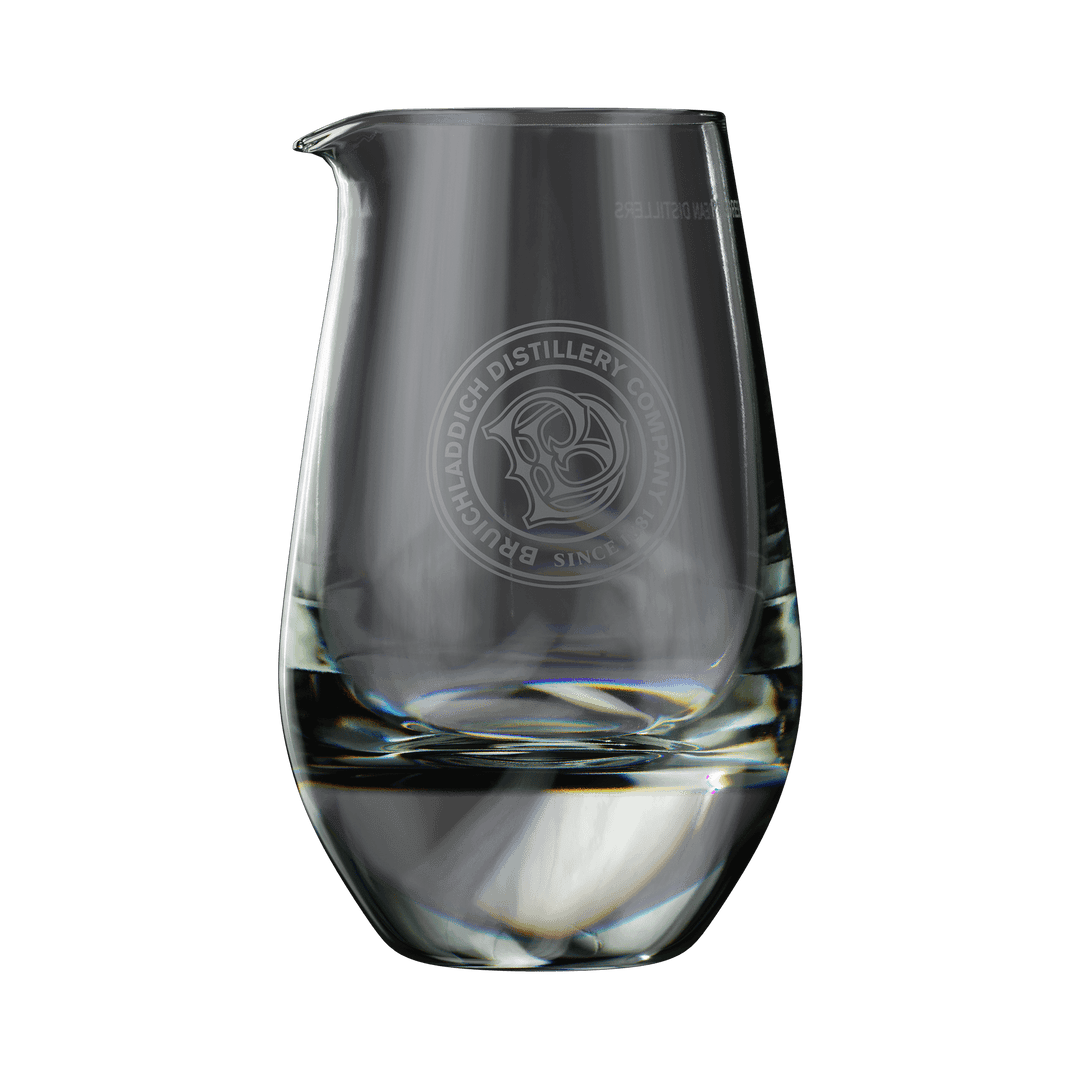 £15.00
This elegant water jug is designed without a handle and with a weighty base, feeling just right in the hand. The Laddie Water Jug, 30cl, is a perfect compliment to the Laddie Dram Glass and an ideal gift for whisky lovers.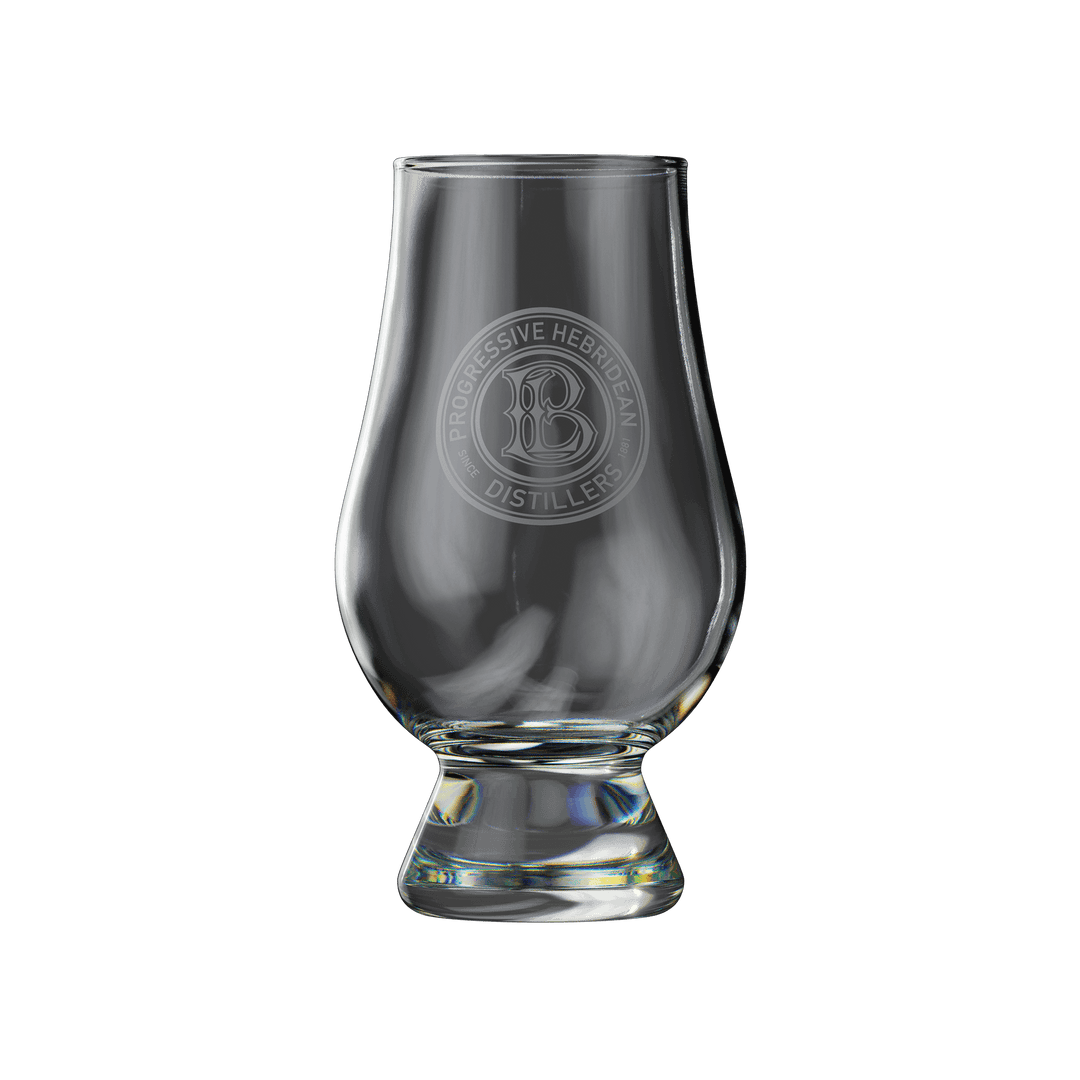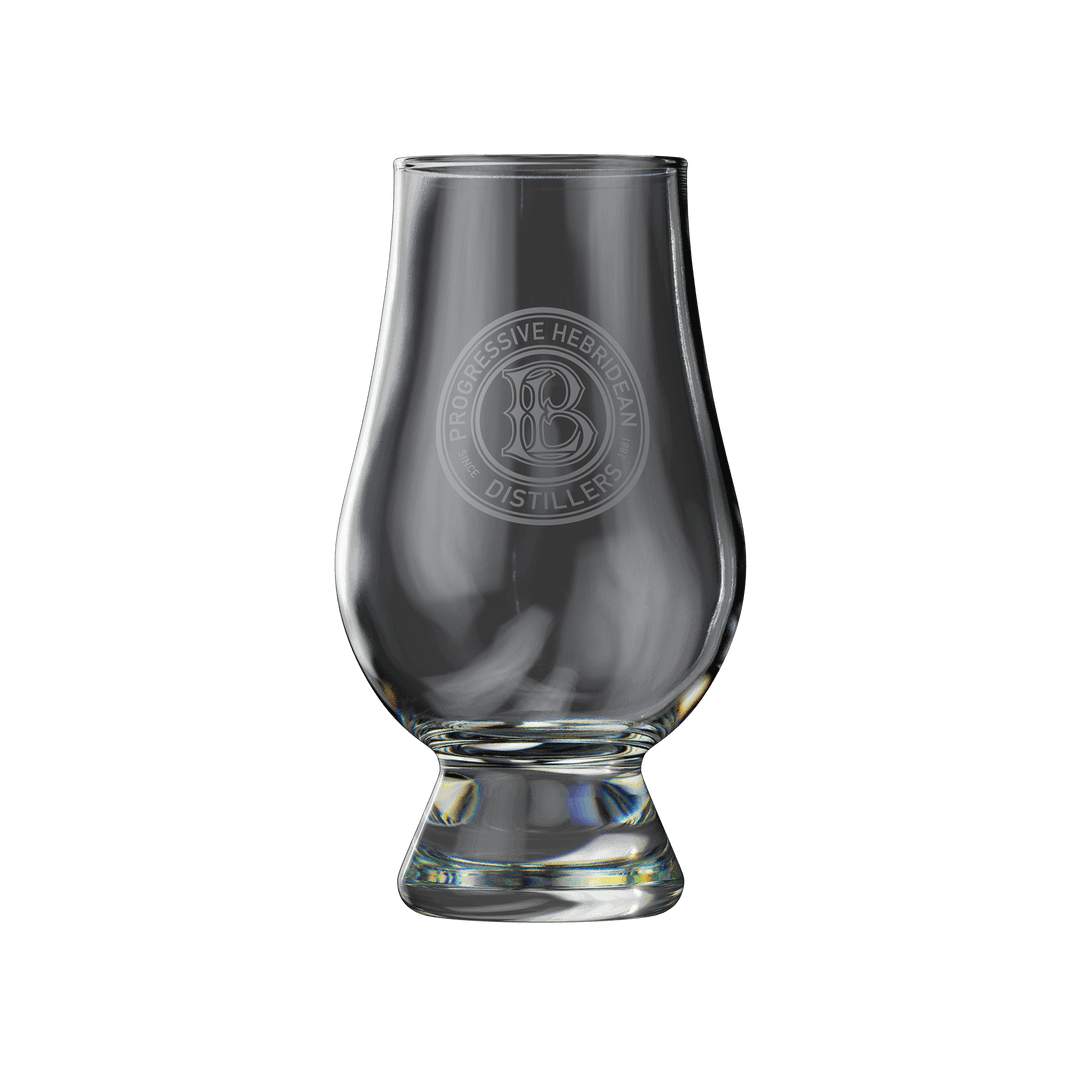 Bruichladdich
tasting glass
£5.00
A classic Glencairn tasting glass engraved with a Bruichladdich Distillery roundel and Progressive Hebridean Distillers. Each presented in an individual Bruichladdich aqua box, this is a perfect glassware accessory for yourself to enjoy or gift to a fellow whisky enthusiast.